Complete confidentiality

European business standards

Russian-speaking 24/7 concierge service
Real estate services

Safety and security

Buisness services

VIP services for children

Real estate services

Safety and security

Buisness services

VIP services for children
About us
Luxury Holidays Now Russian-Style
Our company is headquartered at the central square of Agios Nikolaos in East Crete, which has the most expensive elite private estates, deluxe hotels, and the best infrastructure for high-end comfortable leisure. Thanks to many years of successful work on the VIP recreation market in Greece, we have an extensive database and special terms with the majority of elite tourism operators, from the exclusive hotel reservations, personal transport, and private guides, to a private database of luxurious real estate. Our key advantage is knowledge of the Russian culture, language, and mentality, which allows us to be on the same page with our respectable Russian customers and understand even the most exotic wishes. We also perfectly know the Greek culture, history, language, customs, as well as attractions and amenities, which are often known only to the locals, so your stay in Greece will be absolutely comfortable, exciting, and all around enjoyable.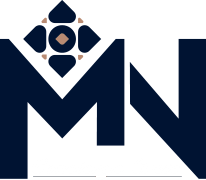 News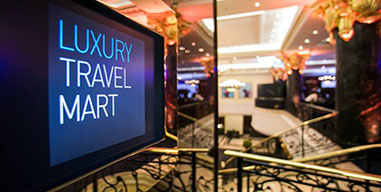 April 11, 2019
MN Concierge Crete has taken at Luxury Travel Mart, the
April 10, 2019
Hilton Hotel located in Athens is planned to be redesigned.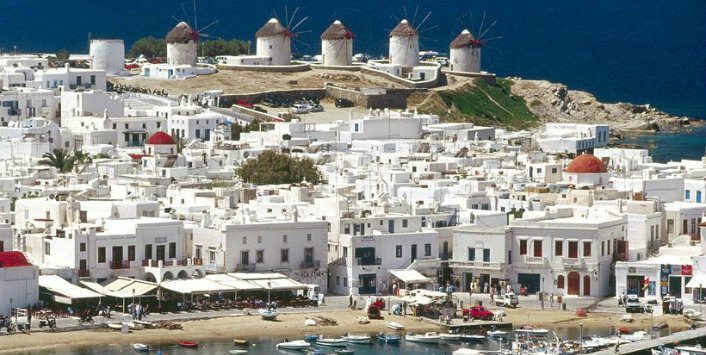 April 10, 2019
Luxury holidays require the highest quality of services which perfectly
Reviews
Perfect

My husband and I booked an individual SPA tour in Greece at M&N Concierge Crete. And I must say this has been the best holiday so far. I can say for sure that such great quality of services is quite rare. Only really positive experience. That was what I think the real luxury holiday. The M&N Concierge Crete team treated all our requests extremely carefully. Their services are totally worth their money. Would definitely recommend them!

Super!

And yet again I'd like to thank M&N Concierge Crete team for our perfect holiday. The team did everything possible to make our holiday an ideal experience. Easy and nice communication, attention to the smallest details, all this is about their team. The villa we were staying in was extremely nice and so were the maintenance team. It is always a pleasure to work with real professionals! Will definitely work with them again!

Luxury holiday

M&N Concierge Crete helped us with our holiday in Greece. We were looking for extreme peace and quiet, not hotel, without any noise, discos, crowds of tourists, all we wanted was SPA, to relax and forget about stress. M&N Concierge Crete booked for us a villa in a secluded area by the sea with service staff including massage therapists, yoga instructor and beauty therapist. They also booked some services in a SPA hotel that was close to our villa. They also took care of all transfers. I totally enjoyed the holiday and now I'll trust my holidays only to M&N Concierge Crete.